Intuitive Readings
Kate uses her clairvoyant, clairsentient and clairalience abilities combined with psychometry, crystals and her knowledge of tarot to bring accurate intuitive readings to her clients.
All Readings can be done by video or phone. Contact Kate for details.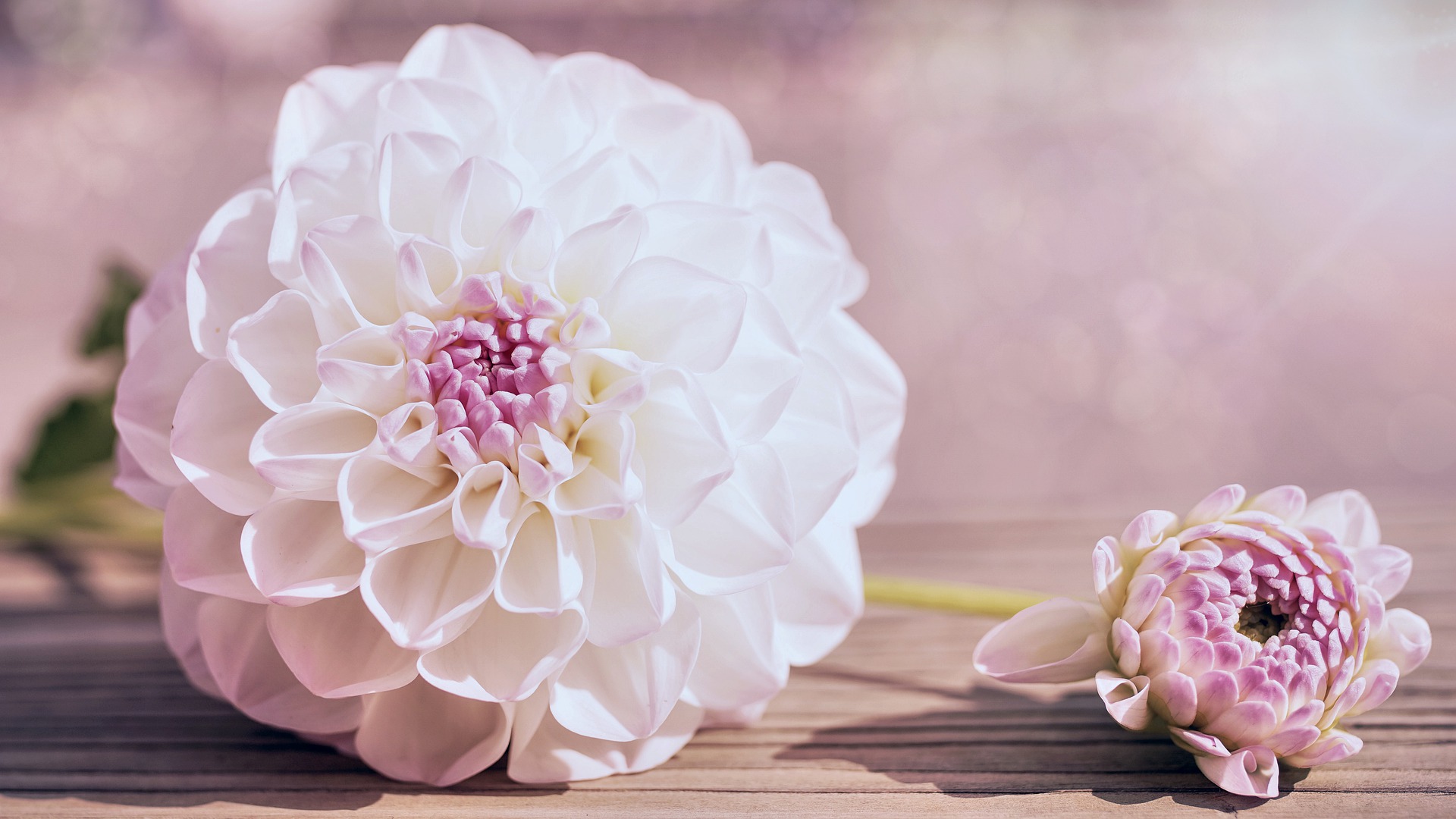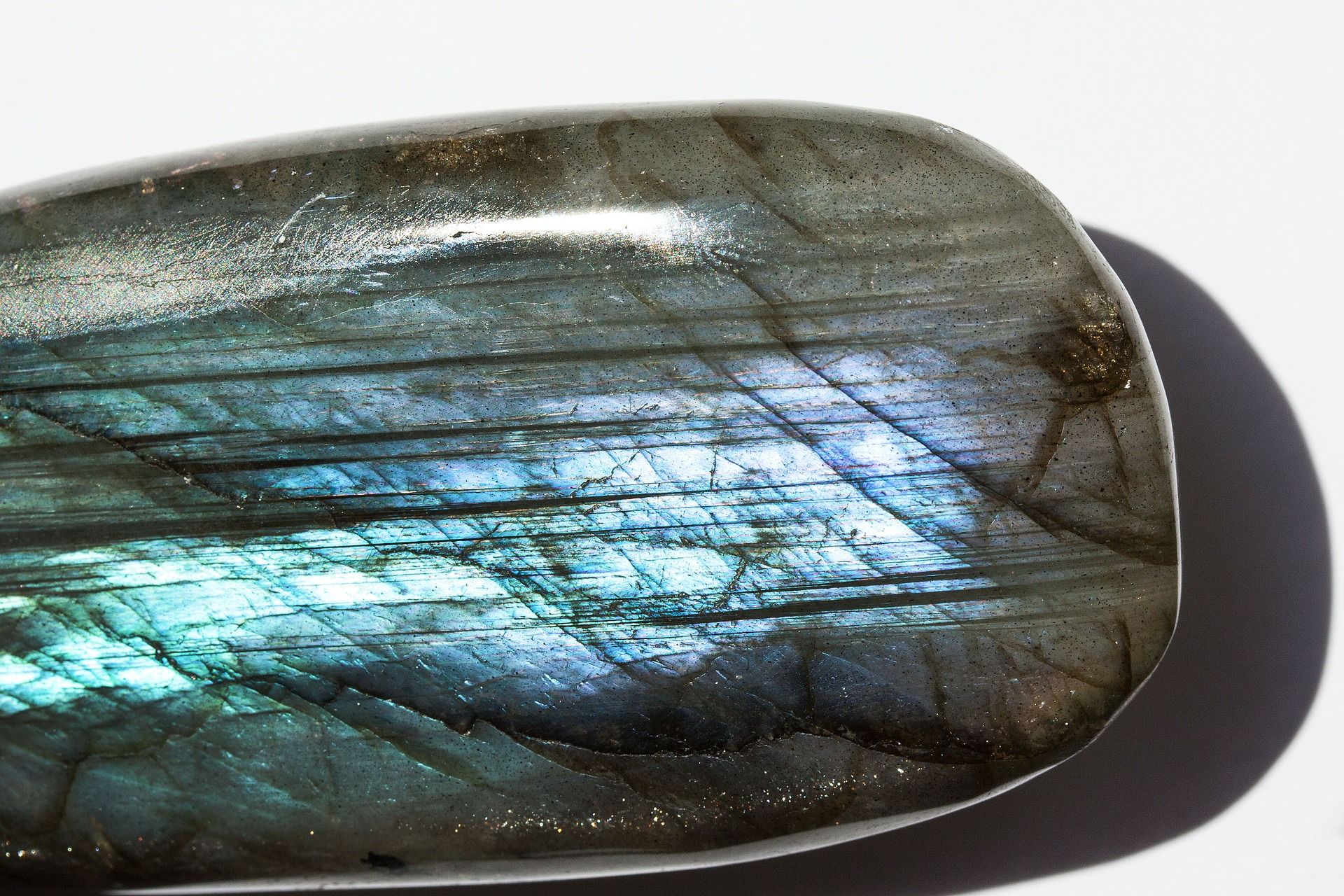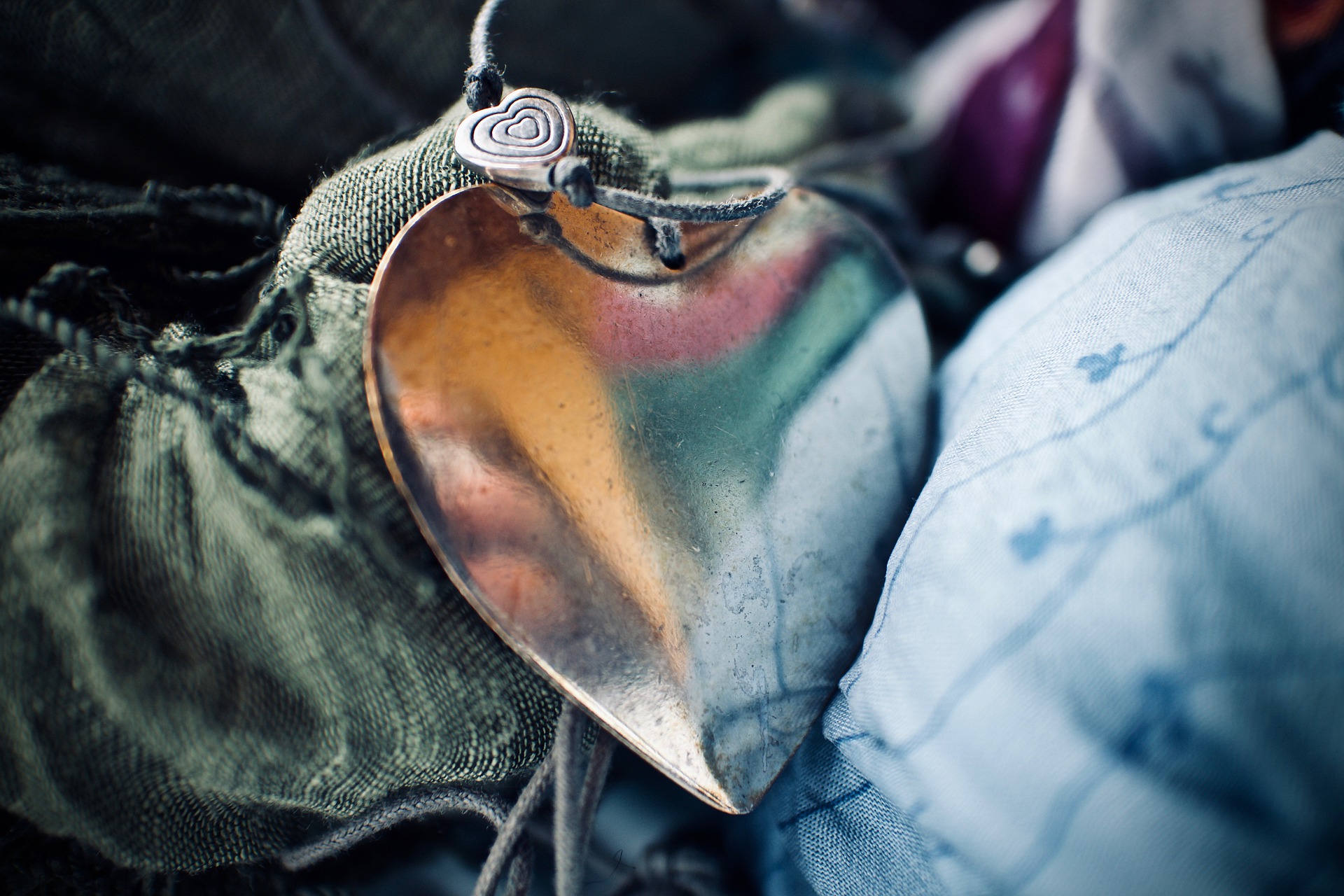 Intuitive Readings
Clairvoyance, Crystals, Psychometry, Tarot
Healing sessions allow you to let go of blockages and move forward and start living the life you want.
Depending on what information is given from the universe, the therapist will use intuitive methods to work out what your mind, body and soul needs.
Sometimes only one method is required or combining two or three together to maximise the healing process.
Clairvoyance
Reiki is a simple and natural healing method that allows our bodies to absorb life force energy to vitalise and balance the energy in our body. The Reiki giver is used as a conduit for universal energy to flow through to the receiver. The laying of the Reiki therapist's hands directs the healing energy into the body of the receiver.
Crystals
Crystals can remove and absorb negative energy and are able to diffuse energy within the body. Therefore, assisting the body to find balance and its natural rhythm.
Psychometry
Our bodies have seven major chakras or energy centres. They are the doorway to life energy to flow in and out of.
Intuitive Clairvoyant Readings
Clairvoyant literally means 'clear-sighted'. This clear sightedness is the ability to sense information about a person, an object, an event and deliver this information in a meaningful way to the client.
Readings are different for everyone, depending on what information a client wants to know and what Kate receives will vary from person to person.
Readings are perfect if you are unsure about a project or direction you want to take, feeling lost with your life and you want some clarity.
Intuitive readings are conducted by holding a piece of jewellery, a flower from the client's garden, a photo or object belonging to the client.
Bringing a flower along or a photo to be read is another interesting way to receive information about yourself or family members. Information on past, present or future may be received by Kate.
Kate has many years of experience in doing readings for people having studied Psychic Development that included spiritual card reading, using pendulums and crystals, reading auras and fine tuning her psychic abilities.
It is helpful to be open to a reading because this allows for more information to be given to the reader.
Readings are not scary in anyway. They are meant to give guidance, clarification and direction. This leaves you feeling empowered and more connected to oneself.
All Readings can be done by video or phone – Contact Kate for details.
My Experience With Kate
"I have known Kate for 5 years in a professional capacity.
Kate is a giving, kind and openhearted to anyone who meets her they walk away feeling better about themselves.
Kate listens with not just her ears but with her heart. Kate is a professional in all aspects of her business life.
 She is non-judgemental, compassionate, patient, calming, supportive, encouraging, caring and has personal warmth.
Above all Kate is genuine, I have the utmost respect for Kate and wish her well."
Helen
Extremely Helpful and Friendly
"I found Kate to be extremely professional, warm, friendly, and she put me at ease straight away.
She provided a safe, non-judgmental space for me to be open and honest with how things really are. She is an excellent listener and provides great insight, feedback and encouragement.
She helps me to see things that I couldn't see or make sense of, if it wasn't for her support and counsel.
My sessions with Kate empower me to keep achieving what I need to and to keep moving forward in life…"
Rachael
Very Insightful
"Kate gave me a wonderful reading using her intuitive and clairvoyant abilities.
I received really great insights into what was going on in my life and how I can move forward.
This reading gave me the confidence to make some decisions which I have now done.
Kate is very approachable and easy to talk to and makes you quickly feel at ease.
I would definitely recommend Kate for intuitive readings after receiving valuable information in my reading.
Thank you so very much Kate. 😊🤗🌟"
Go See Kate!
"We change our lives painfully, awkwardly, sometimes with immense resistance and sometimes with joyful excitement.
In June of last year, I hobbled into Kate's rooms both emotionally and physically pretty crippled with an array of emotions that were causing me great distress.
I have changed my way of being in this universe and although I have worked hard, been persistent, faltered and rejoiced, I don't see how I would be travelling on this less rocky path without the guidance, warmth, empathy and support of Kate.
We have changed my life and Kate's mastery of Reiki continues to both heal me and allow me to experience greater insight into my thoughts, fears and feelings and decide calmly how to rest with them or change them.
Writing this testimonial is a privilege.
I am extremely grateful to be able to walk with Kate through the up's and downs of my life.
If you need a safe space to fall, if you can't find your voice, if your thoughts and feelings cause you restless slumber and you want someone with therapeutic skills, kindness and positivity to walk beside you on a new journey as I did, then my testimonial is simple, " Go see Kate". "