About Me
Kate is an experienced and qualified counsellor and healer, providing a calm and safe environment for people to come and chat.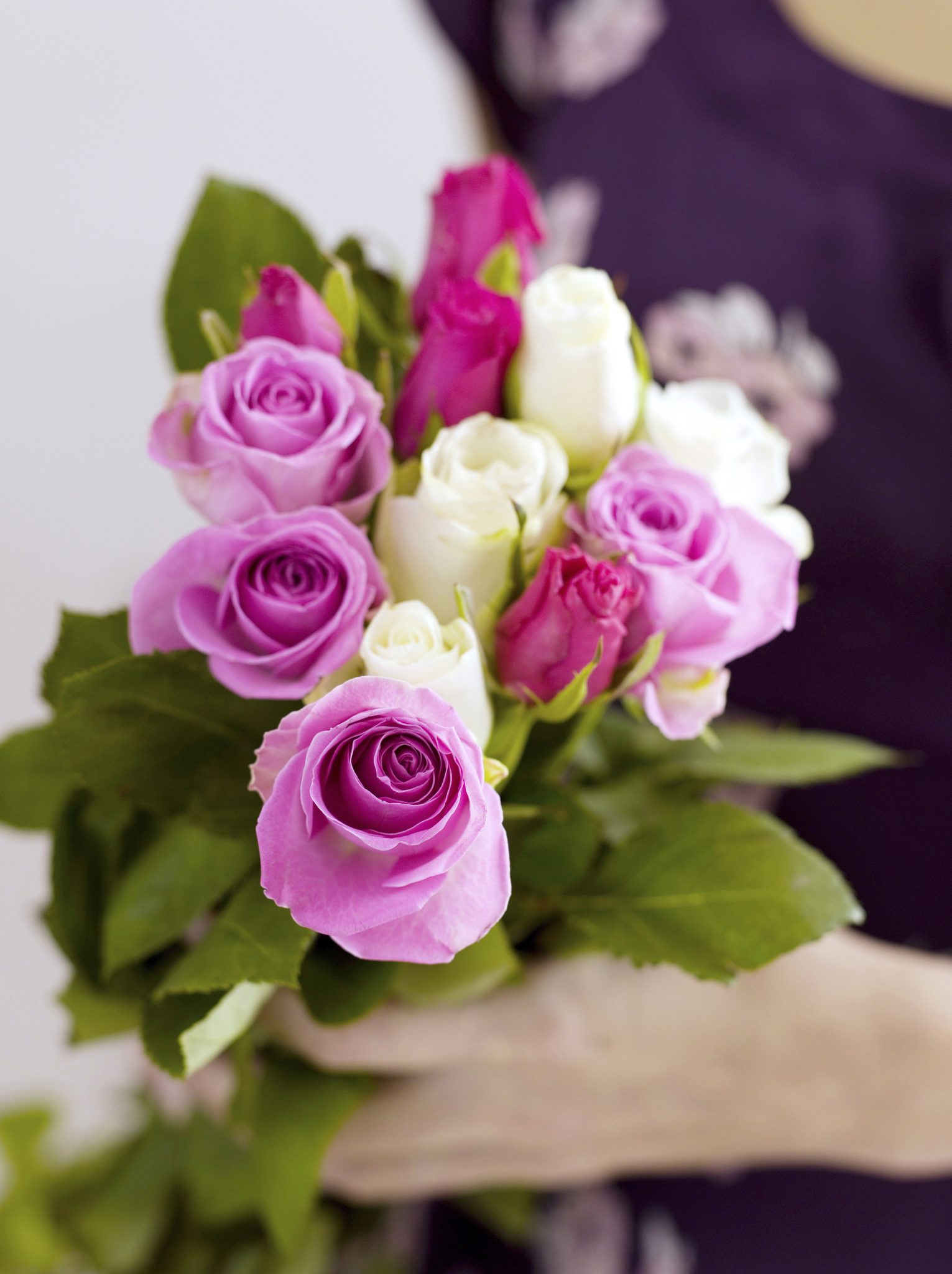 About Intuitive Life Counselling
Counselling | Healings  |  Readings
Intuitive Life Counselling services provides support, understanding and insights into daily life situations, exploring the issues, while working together, planning actions steps and positive thought patterns in a safe and relaxed environment.
Mission
My mission is to assist you to be the best version of yourself, by finding ways to let painful situations go. To enable you to love yourself, to set boundaries and place yourself first above all others. Helping you find ways to be self- full. Assisting you to be more conscious of being present and create the life you want to have. It takes work, time and at times pain to come through the other side of growth. Release your self doubt. 
Wellness Coach
Vision
My vision is to empower people to live the life they are meant to lead. To free them from the shackles that is holding them back. Release their fear and be able to walk forward. To see their value, self worth and to love themselves. Honour their soul, their inner power and manifest their dreams into reality.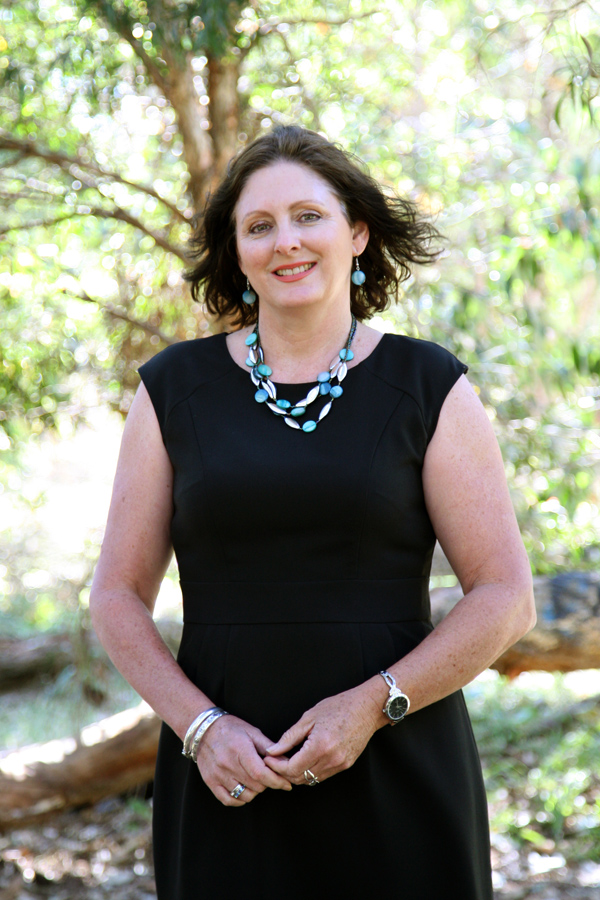 Hello! I'm Kate
Intuitive Counsellor & Healer
Kate is qualified, experienced and intuitive counsellor and healer, providing a calm and safe environment for people to come and chat. She combines her skills and talents with a holistic approach to her work.
Kate is a member of the Australian Counsellors Association. She has a current Working With Children Number Valid until 26 July 2022. Plus a National Police Check. (Kate can provide the relevant documents on demand)
Kate uses a range of counselling and successful healing techniques tailored to meet your needs. She is open and straightforward, however sensitive and caring for a positive outcome for you. Kate will support you to resolve your issue/s and assist you to develop strategies to move forward in your life.
​Kate is committed to empowering you in taking control of your life and develop a self-awareness to maximise your potential. You have everything you need to manifest a successful life and you will be supported by Kate to enhance these skills.
My Approach & Values
Support is here for anyone who feels they are stuck in a rut and unsure what the next step is.
Life is full of challenges and cross roads.
We are here to listen and guide you in the right direction.
Allowing you to let go of blockages and move forward and start living the life you want.
Each session is tailored to your specific needs.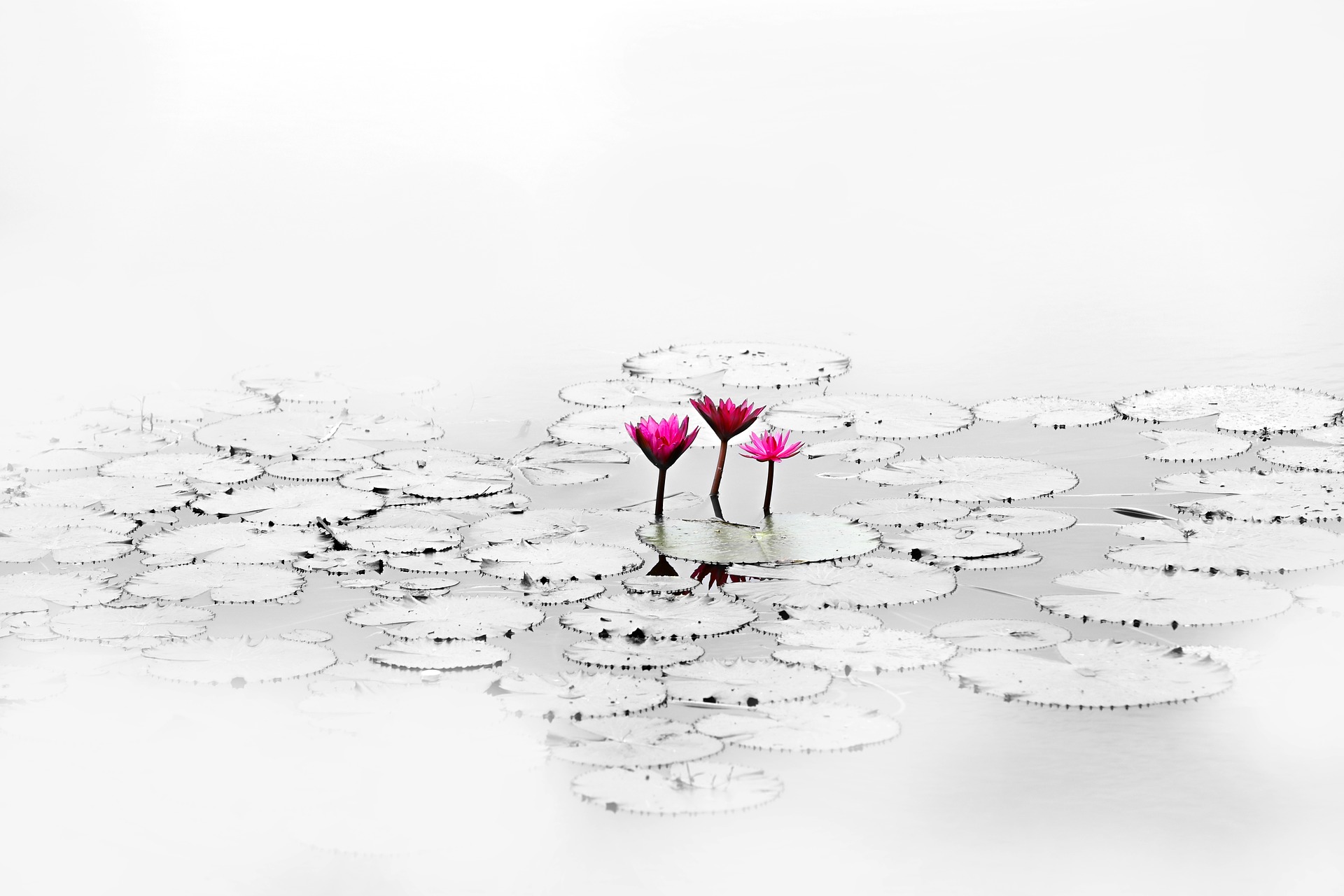 My Approach with Teenagers
Kate runs mindfulness classes for teenagers from the age of 14.
During these classes the students develop an understanding of the mindfulness practice and benefit greatly from Kate's compassionate approach.
She also offers Reiki to teenagers who would benefit from this type of healing practice.
Each session for teenagers cost $50.00
Read More
Sometimes life can be stressful and we feel anxious, life feels insurmountable. Being able to open up to someone in a safe and confidential environment aids in reducing your stress levels.
Read More
Do you have negative thoughts about yourself, feeling unworthy of others and have self doubts? Give me a call and I can help you with ways to boost your self image, confidence and see your true value.
Read More
Having a person who is not family or friends to offload onto is helpful. You are free to open up and talk about anything without judgement.
Read More
Losing a job or wanting to change careers can be stressful and difficult to navigate your way through. Make an appointment and we can collaborate a plan together.
Read More
Are you in a marriage where you have lost connection with each other? Or you are struggling relating with your teenager? We can look at different strategies to get your relationship moving forward again and connecting.
Read More
Read More
There are times when you may feel confused and not yourself, you may have thoughts of harming yourself. Talking to someone can help you untangle these thoughts and feelings so they make sense to you.
Read More
Lost trust and faith in yourself, not running your own race? There are times when self-empowerment is buried because of self-doubt. Schedule an appointment and start to take back your power and makes changes you feel comfortable with to propel forward in life.
Read More
Feeling lonely and isolated at some point in your life is painful and scary. You may be feeling unsure and anxious about the future, by getting in touch I can support you to explore ways to start enjoying life again.
Frequently Asked Questions
Is Counselling Confidential?
Read More
During the initial contact the counsellor will be required to collect and record relevant personal information. This is kept highly confidential. Notes are taken during the session and kept confidentially.
All information will be kept confidential unless:
a) Subpoenaed by a court.
b) Information disclosed that places yourself or another at risk.
c) Your signed consent will be required before:
Discussing with another person such as parent, doctor or employer, or

Providing a written report to another professional agency, or

Referring to another agency
How Much and How Long Are The Sessions?
Read More
The sessions last for an hour and the fee is $80.00.
Read More
Payment is made by d
irect deposit prior to session. I do not send accounts for private clients.
Read More
No, referrals are not necessary. Phone and make a booking.
How Many Counselling Sessions Will I Need?
Read More
This depends on your needs and the reason for coming to counselling. Generally four sessions are sufficient however that is reviewed and increased if needed.
Is There A Cancellation Fee?
Read More
24 hours notice is required to cancel or re-schedule an appointment otherwise a fee is charged.
My Experience With Kate
"I have known Kate for 5 years in a professional capacity.
Kate is a giving, kind and openhearted to anyone who meets her they walk away feeling better about themselves.
Kate listens with not just her ears but with her heart. Kate is a professional in all aspects of her business life.
 She is non-judgemental, compassionate, patient, calming, supportive, encouraging, caring and has personal warmth.
Above all Kate is genuine, I have the utmost respect for Kate and wish her well."
Helen
Extremely Helpful and Friendly
"I found Kate to be extremely professional, warm, friendly, and she put me at ease straight away.
She provided a safe, non-judgmental space for me to be open and honest with how things really are. She is an excellent listener and provides great insight, feedback and encouragement.
She helps me to see things that I couldn't see or make sense of, if it wasn't for her support and counsel.
My sessions with Kate empower me to keep achieving what I need to and to keep moving forward in life…"
Rachael
Very Insightful
"Kate gave me a wonderful reading using her intuitive and clairvoyant abilities.
I received really great insights into what was going on in my life and how I can move forward.
This reading gave me the confidence to make some decisions which I have now done.
Kate is very approachable and easy to talk to and makes you quickly feel at ease.
I would definitely recommend Kate for intuitive readings after receiving valuable information in my reading.
Thank you so very much Kate. 😊🤗🌟"
Go See Kate!
"We change our lives painfully, awkwardly, sometimes with immense resistance and sometimes with joyful excitement.
In June of last year, I hobbled into Kate's rooms both emotionally and physically pretty crippled with an array of emotions that were causing me great distress.
I have changed my way of being in this universe and although I have worked hard, been persistent, faltered and rejoiced, I don't see how I would be travelling on this less rocky path without the guidance, warmth, empathy and support of Kate.
We have changed my life and Kate's mastery of Reiki continues to both heal me and allow me to experience greater insight into my thoughts, fears and feelings and decide calmly how to rest with them or change them.
Writing this testimonial is a privilege.
I am extremely grateful to be able to walk with Kate through the up's and downs of my life.
If you need a safe space to fall, if you can't find your voice, if your thoughts and feelings cause you restless slumber and you want someone with therapeutic skills, kindness and positivity to walk beside you on a new journey as I did, then my testimonial is simple, " Go see Kate". "